Back to All
Exciting News! ConnellGriffin Acquires IN4 Advisory
16th August, 2023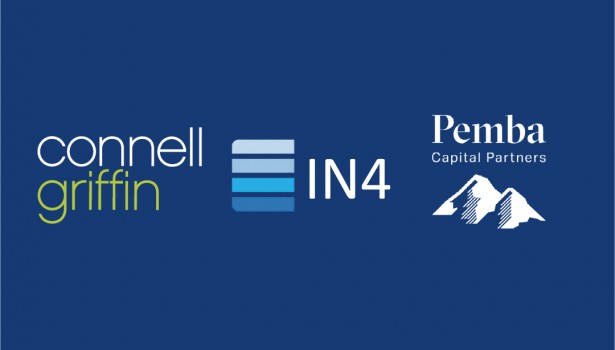 We are thrilled to announce a game-changing development in the infrastructure advisory industry. As the leading infrastructure advisory firm, ConnellGriffin, along with our growth partner Pemba Capital Partners, has successfully acquired IN4 Advisory, a distinguished boutique infrastructure advisory company.
Learn More: https://in4advisory.com/
This strategic acquisition marks a significant milestone in our journey towards becoming Australia's premier infrastructure advisor, offering comprehensive solutions that cater to the full project life cycle. The partnership between ConnellGriffin and IN4 Advisory strengthens and expands our ability to provide tailored and innovative solutions to our valued clients.
Key Highlights of the Acquisition:
Strengthening Our Position: The integration of ConnellGriffin and IN4 Advisory solidifies our position as a key player in the dynamic Australian infrastructure landscape. Together, we strengthen our position to deliver exceptional outcomes for our clients.
Embracing Growth Opportunities: This partnership is all about growth - growth for our clients, our people, our service offerings, and overall brand presence in the Australian market. We are poised to unlock new growth opportunities and achieve remarkable results for our client's infrastructure projects.
Synergies and Collaboration: ConnellGriffin and IN4 Advisory share similar values and a common vision, creating a powerful synergy that drives innovation and creativity in our approach to solving complex challenges in the infrastructure sector. Together, we are even better equipped to tackle the most intricate projects and deliver outstanding results.
At ConnellGriffin, we remain committed to delivering excellence in infrastructure advisory services, and the acquisition of IN4 Advisory is a testament to that commitment. We are excited about the possibilities this partnership brings and look forward to creating a more resilient and prosperous future for the infrastructure industry and our nation.
For more information about our services or to discuss your upcoming projects, please feel free to reach out to us.